FINDING THE BEST APARTMENT HOMES IN AMERICA
Do to our nationwide database of available rental homes we can offer some of the nicest homes in the United States at very low prices. If you are looking for a home to spend a month or a year or more we can help. Please contact us at 1-760-267-8239 and choose from many rental homes, apartments, condos and duplexes across the country and in your area. You are one call away from finding the home of your choice.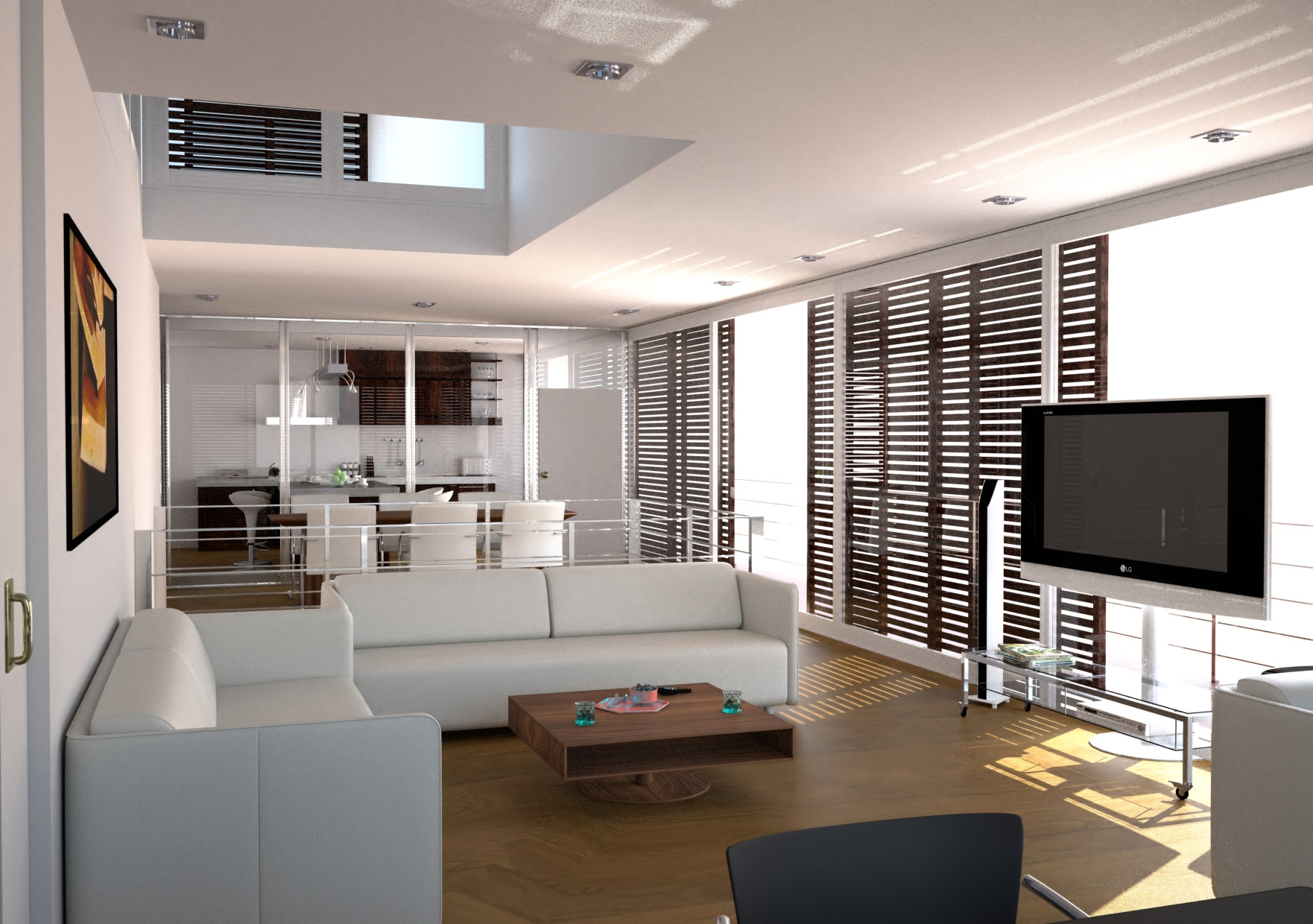 FND4U.COM provides listings for a wide variety of rental properties.
Houses, Condos and Townhouses
Looking to rent a house? Thinking a new condo, townhouse or single family home for rent would suit your needs? FND4U.COM has thousands of rental listings all over the country in all shapes and sizes! Many new condos for rent, houses and townhomes become available everyday, making a wide variety of homes for rent just a call away!
Corporate Apartments, Short-Term or Temporary Housing
find a short-term or furnished apartment for rent. Need to find temporary housing for a corporate executive?
Searching for properties For Rent by Owner? Thousands of privately owned properties are listed here. Get detailed results tailored to fit you, compare your favorites, and find your must-have amenities. FND4U.COM cuts through the confusion and provides the information you need to find your perfect place. No matter where you are in your apartment search, FND4U.COM is your best apartment-renting resource.